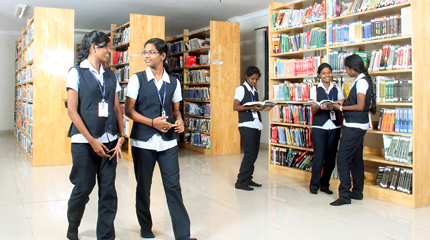 Library
In the wake of rapid technological advancement the role of Library has to be redefined and remoulade. The Library functions in accordance with changing needs. Today Libraries are undergoing tremendous changes in their functioning by adopting latest technology so as to give the user population quick access to print an electronic information resource. Our College Library has 24000 volumes of books under 8451 titles. The e-journal facilities of the library provide unparalleled full text access to IEEE.
Library Rules
Library users shall sign the Gate Register before entering the library
Strict silence should be observed inside the library
While borrowing a book from the library the borrower must check the book thoroughly and inform the Librarian if any damage is noticed.
Books borrowed must be returned with in a fortnight. Incase of delay, a fine of Rs.1/- will be charged per day.
The loan period may be renewed for a further period of another fortnight. Renewal will be permitted only if no other student has applied for the same book. However, it is not at all possible for more than two consecutive renewals.
Books that are in special demand may be called for at any time when required.
Books borrowed from the library are not transferable.
Library books must be returned when students pack-up for long vacation.
Students are asked to use the library books with care. Marking, underlining, annotating etc, must be avoided.
A student who has lost the library membership card may make a written request to the Librarian for duplicate library membership card. Such duplicate membership card will be issued on payment of Rs.25/-
Magazines and Journals are not lent out. After reading they must be kept in their respective places
If a library book is damaged or missed, the person who is responsible for the loss has to replace the same with fine. If replacement is not possible, double cost of the book will be collected.
Students are allowed to make use of the reference books in the library only on submission of their identity card.
When the students finally leave the college, they should return all the library books borrowed by them and they should surrender the library membership card issued to them.
Students may approach the Librarian and the other members of the staff in the library for any help and guidance.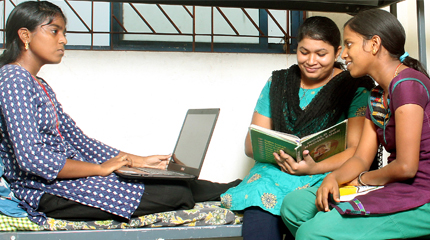 Hostel
RIT offers secure accommodation for up to 400 students. The college provides good hostel facility at moderate rate for girls. The rooms are spacious, airy and comfortable, offering single, double and triple room sharing. Spacious dining halls serve nutritious vegetarian and non vegetarian food and filtered water for drinking. Each block is enabled with Wi-Fi facility, cable TVs, and telephone facilities. Postgraduate students have a separate block. Each block has separate library, laundry facilities, internet center, uninterrupted water supply, power back up and first aid facility. Safety is ensured by a professional team of security guards.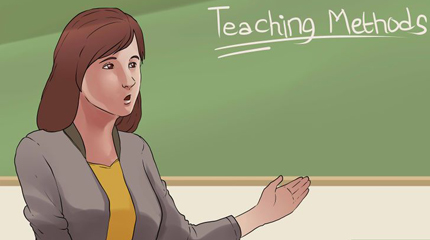 Faculty
RIT offers quality education guided by a team of highly qualified, experienced and dedicated staff. The students are given excellent coaching which helps them to compete in the modern world. Cycle tests are conducted every day which helps the students to revise the portions along with 2-3 internal tests. Special care is taken by each faculty member to pay personal attention and groom the students in such a way that they are capable of meeting any kind of career challenge in a highly competitive global market with utmost ease.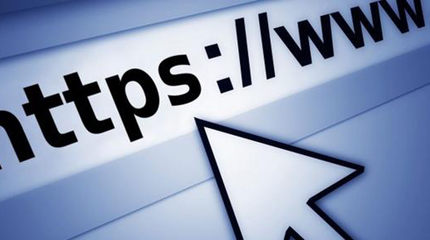 Internet
Our Campus consists of more than 1000 high end Computers operating with Microsoft Windows and Linux.
All the computers are networked with high-speed (10/100/1000 Mbps) Ethernet/OFC/Wi-Fi connectivity.To enhance the e-Learning facility all the computers are connected to the internet with an 24 Mbps 1:1 dedicated Direct Internet Access.
Dedicated Servers are available to maintain the College Automation System, Students Academic Activities, Human Resource management, Web and email Services.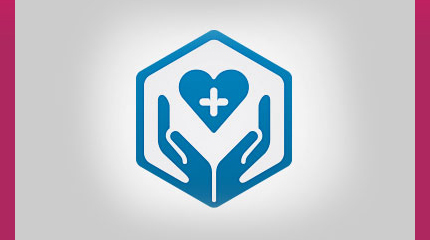 Medical Facilities
Our college has a medical facility with a person in-charge. Our college has all the required first-aid medicines to aid the needed. Students Health Care Centre is located inside the campus within easy reach of all the students. If a student is ill she will be immediately taken to nearby hospital. We have enough beds for taking care of ill students with attached toilet inside the medical room. All types of general medicines will be available for the needy students.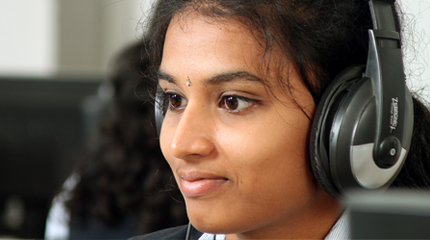 Language Lab
One of the highlights of RIT is the Language Laboratory. We live in a multilingual and multicultural world, which is being shrunk to the size of a village by the advancement of science and technology. Students are given training for TOEFL and IELTS Examinations. The purpose of a language lab is to involve students to actively participate in language learning exercises and get more practice than otherwise possible in a traditional classroom environment. Through this lab students are prepared for bettering communicative language skills and heightening confidence levels. The lab enhances the practical skills of communication through group discussion, presentation, mock interviews, quality of leadership and team building positive value based attitude among the students.