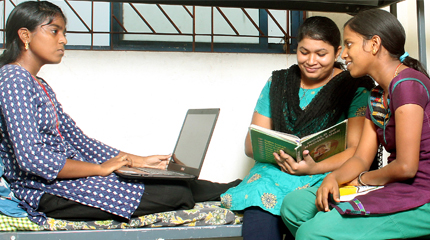 Hostel Life
RIT offers secure accommodation for up to 400 students. The college provides good hostel facility at moderate rate for girls. The rooms are spacious, airy and comfortable, offering single, double and triple room sharing. Spacious dining halls serve nutritious vegetarian and non vegetarian food and filtered water for drinking. Each block is enabled with Wi-Fi facility, cable TVs, and telephone facilities. Postgraduate students have a separate block. Each block has separate library, laundry facilities and internet center, uninterrupted water supply, power back up and first aid facility. Safety is ensured by a professional team of security guards.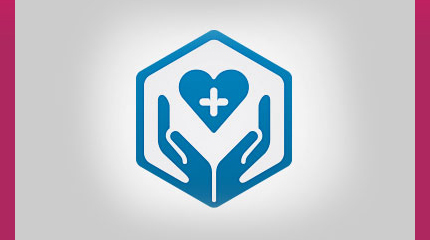 Health Center
Primary health care center takes care of the health of the students. All students in hostels are checked regularly on monthly basis.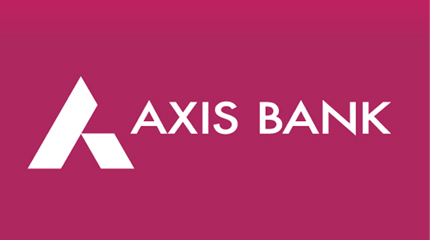 Banks and ATM
Axis bank provides ATM and banking inside the campus for the need of the students and faculty.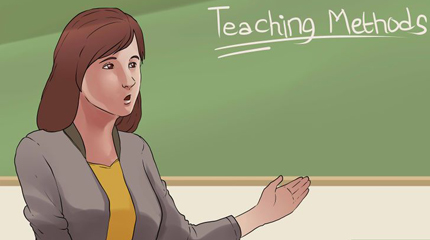 Faculty
RIT offers quality education guided by a team of highly qualified, experienced and dedicated staff. Special care is taken by each faculty member to pay personal attention and groom the students in such a way that they are capable of meeting any kind of career challenge in a highly competitive global market with utmost ease.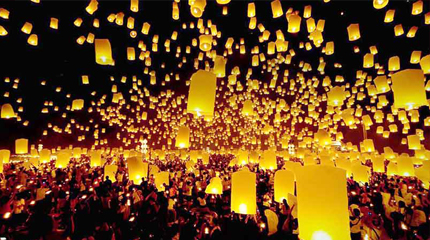 Festivals
We promote communal harmony by celebrating all festivals such as Onam, Christmas and Pongal. Various competitions are conducted and students are entertained through cultural.