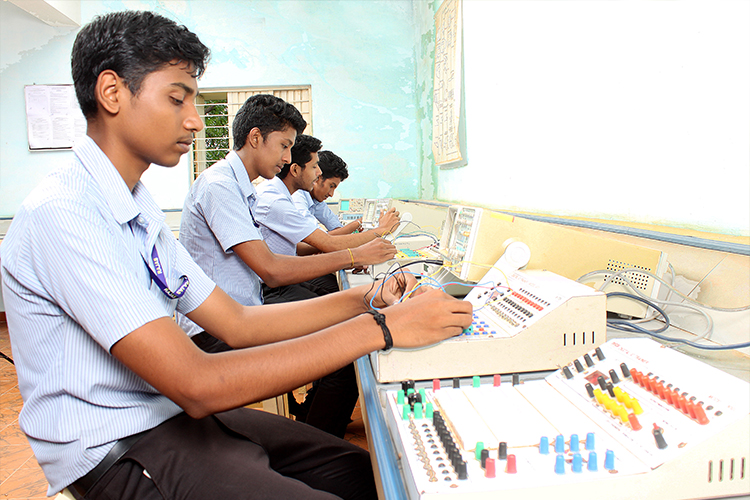 M.E Communication Systems
Vision :
To be renowned itself as a reputed organization in engineering education and research aimed with a deep passion for wisdom, culture and values.
Mission :
To provide quality education in both theoretical and applied foundations of Computer Science and Engineering.
Create highly skilled computer engineers, capable of doing research and also develop solutions for the betterment of the nation.
Inculcate professional and ethical values among students.
Support society by participating in and encouraging technology transfer.
To provide quality education to meet the need of profession and society.
Provide a learning ambience to enhance innovations, problem solving skills, leadership qualities, team-spirit and ethical responsibilities.
Establish Industry Institute Interaction program to enhance the entrepreneurship skills.
Provide exposure of latest tools and technologies in the area of engineering and technology.
Promote research based projects/activities in the emerging areas of technology convergence.
Introduction
This program has been started in the year 2013. In the current era of Information &amp Communication technology, Communication Engineering plays an important role that has led the whole world to be close to each other. The prominent domains covered in this course are Modern Digital Signal Processing, Advanced Digital Communication, Optical Communication &amp Networking, Wireless Communication, Error-Control Coding, and Antenna Theory &amp Design.