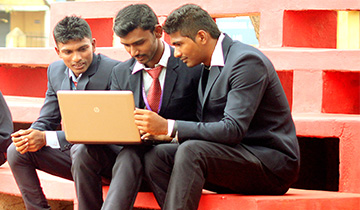 100 % Placement
We offer 100% Placement.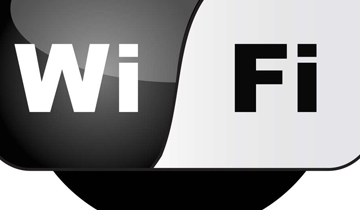 WIFI Enabled Campus
A campus with wireless access points for the students to make use of internet and intranet.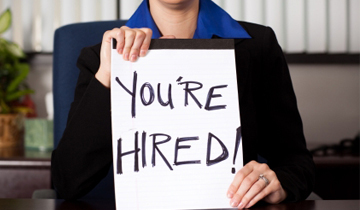 Campus Placements
Whenever you are asked if you can do a job, tell them 'Certainly I can!' and find out how to do it.
WHY RIT?
RAJAS INSTITUTE OF TECHNOLOGY for Students is one of the leading institutes, with more than 1,000+ students and 100+ faculty members. The areas of excellence range from engineering and technology to management and humanities. We live in an increasingly interconnected world that faces challenges and complex problems on a global scale. At the start of the 21st century.